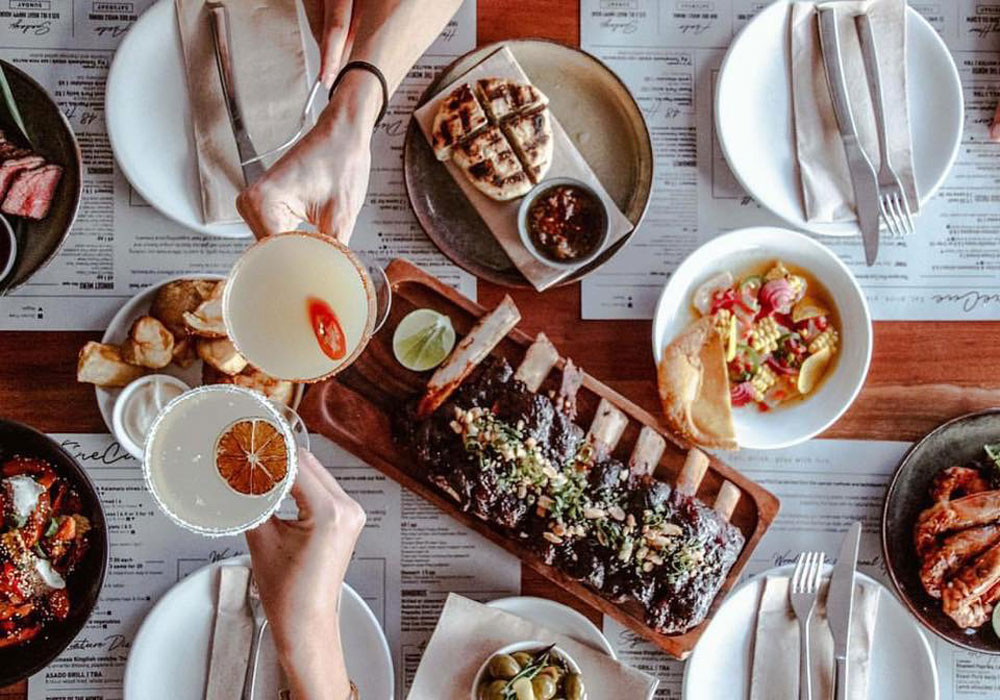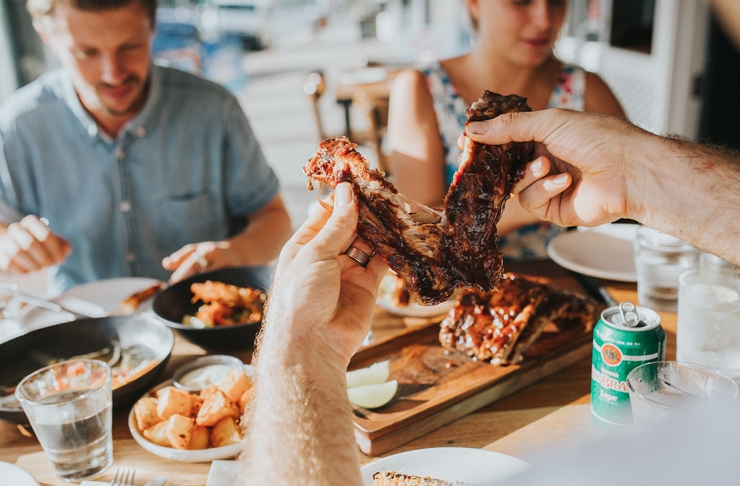 Thursday Night Ribs
$25 Beef Ribs | $25 Pork Ribs (half kilo)
Thursday nights from 5:30pm - late
Indulge our selection of mouth watering ribs. Choose between free range pork ribs or organic beef ribs sourced from Cape Grim, Tasmania.
Our famous ribs are marinated in an exotic blend of Latin spices before being slow cooked in a rich stock for over 4 hours. These meaty morsels are finished on the charcoal grill and basted with an agave paste until the meat practically falls off the bone.
Book Now: Thursday Night Ribs
Are you ready to try the Gold Coast's best ribs? Make a reservation now by calling (07) 5511 1504 or click the button below to book online.